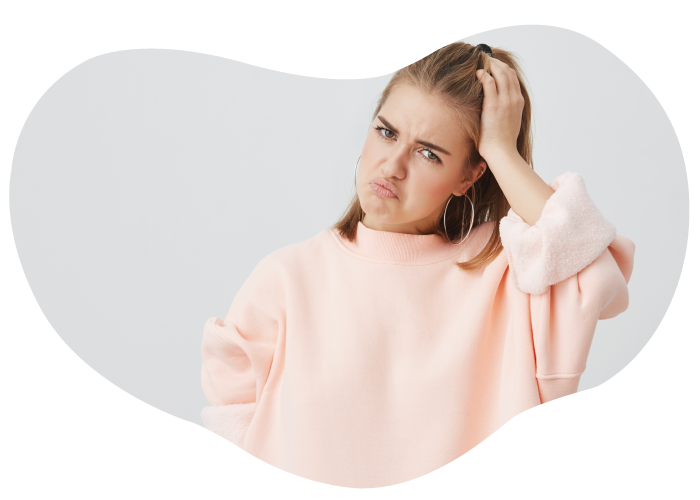 Declining NAD+ could be the reason.
NAD is essential for metabolism, cellular repair, mitochondrial regeneration, and to resist DNA damage. Studies show that supplementation of NAD+represents an effective therapeutic strategy for age-associated degenerative diseases in general. Biom NAD+ sublingual powder is cold shipped to ensure potency, quality, and purity.
What does NAD+ Sublingual Powder do?
Improves muscle functioning

Helps in better brain functions

Promotes mitochondrial regeneration