BIOM. For 3-IN-1 Complete Gut Health
Our TriBiom technology delivers second-generation, functional supplements with three clinically proven components that act synergisticly to shape and modulate your gut microbiome with a probiotic, immunobiotic and prebiotic combination.
BIOM uses patent-pending Biomsify culture technology to mimic human gut conditions, producing humanized, highly active probiotics. Further, we have optimized the binding and adherence properties of our gut flora strains with health-imparting molecules in the gastrointestinal tract.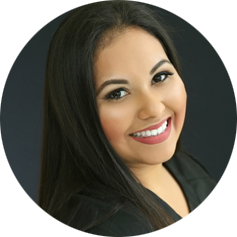 Purchased this for my husband with chronic digestive issues. He didn't realize how well it was working until we ran out. Will buy it again.
– Stephanie Cardenas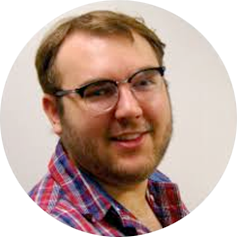 This product is formulated with microbiome optimized probiotics, which is what I needed. I love this product; helps with my anxiety. I get focus and good sleep. Highly recommend!
– Alan Mathon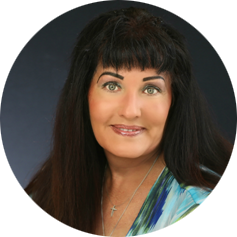 Excellent probiotic and my gut feels so much better; I think the immunobiotic part works great, I've not been hit with flu & colds this winter. AAA+
– Denise Gongo