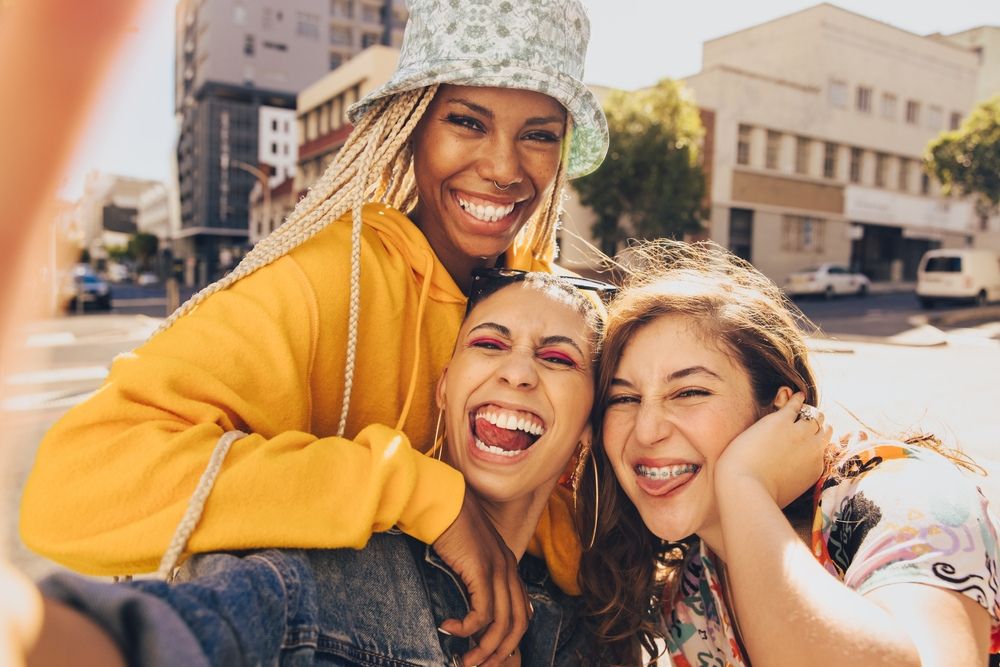 Capture the Fun,
Win Big!
Summer has waved goodbye, but those precious memories will last a lifetime.

Share your summer fun picture today for a shot at this fabulous prize!
Calling all amazing women who cherish their loved ones! Share your unforgettable summer moments with friends or family for a chance to win big!

Grand Prize: $300 Amazon Shopping Card to pamper yourself! ‍

Plus, a $100 Amazon Gift Card for your cherished friend featured in the picture!
But wait, there's more!

Share your entry on your social media page and receive an extra $100 cash if you win! That's a whopping $400 for you and $100 for your bestie.

How to Enter
Enter your email below and upload your pic.
Share on your social media page!
And you are in!! That simple!
Hurry, we're only accepting the first 200 entries! Once we hit that number, entries will be closed, and the winner will be chosen. Don't miss out on this fantastic opportunity!