Here is the solution
TriBIOM is a 3 in 1 precision formula consisting of Probiotics, Prebiotics and Immunobiotics. The patented Biomsify formula combines microbiome diversifying prebiotic complex and multi-strain probiotics, and clinically proven immunobiotics to balance, diversify, and nourishes your good gut flora such as Bifidobacterium, Akkermansia, and Blautia. A diversified and balanced gut flora and microbiome ensures a healthy life and longevity. Our product is cold shipped to guarantee potency, quality, and purity.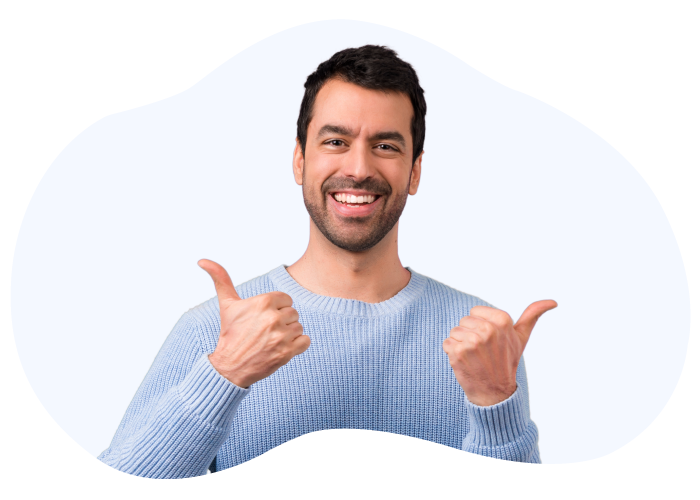 What does Biom Probiotics® 3-in-1 Formula do?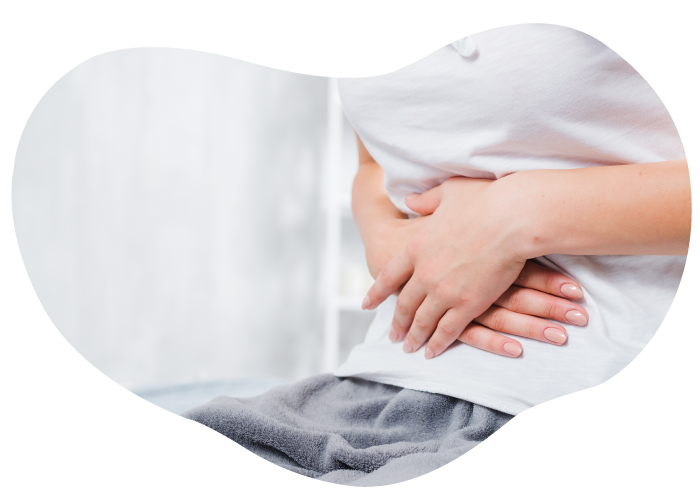 Supports a healthy Immune system

Improves mood and optimal brain functions

Diversifies and strengthens good gut flora

Improves urogenital health

Helps with proper weight maintenance