A science-backed, all-natural product that boosts your body's own ability to shed weight (and keep it off!) and achieve a healthy BMI?
BIOM SHAPE Weight-Loss Probiotics is the companion you need to make the road to health just a little bit easier. Combining three patented, revolutionary technologies—Biomsify (nourishes your gut's "good" flora), SlimGUT (maintains a feeling of "fullness") and LeanBIOM (stimulates your gut's lean-promoting, vibrant flora)—SHAPE Weight-Loss Probiotics works hand-in-hand to expedite—naturally—your health and weight-loss goals.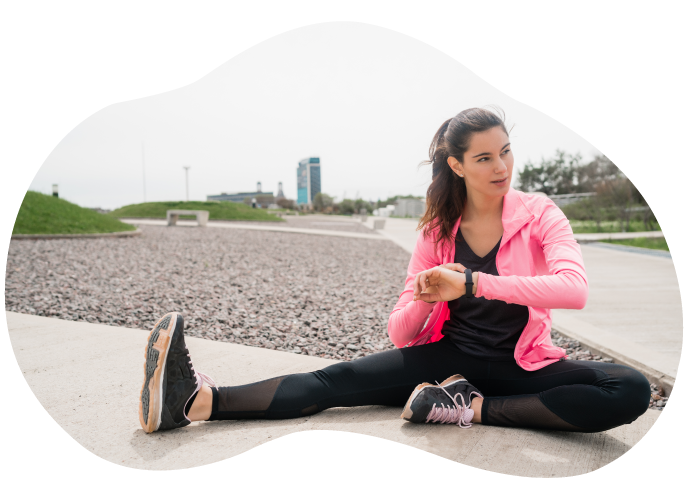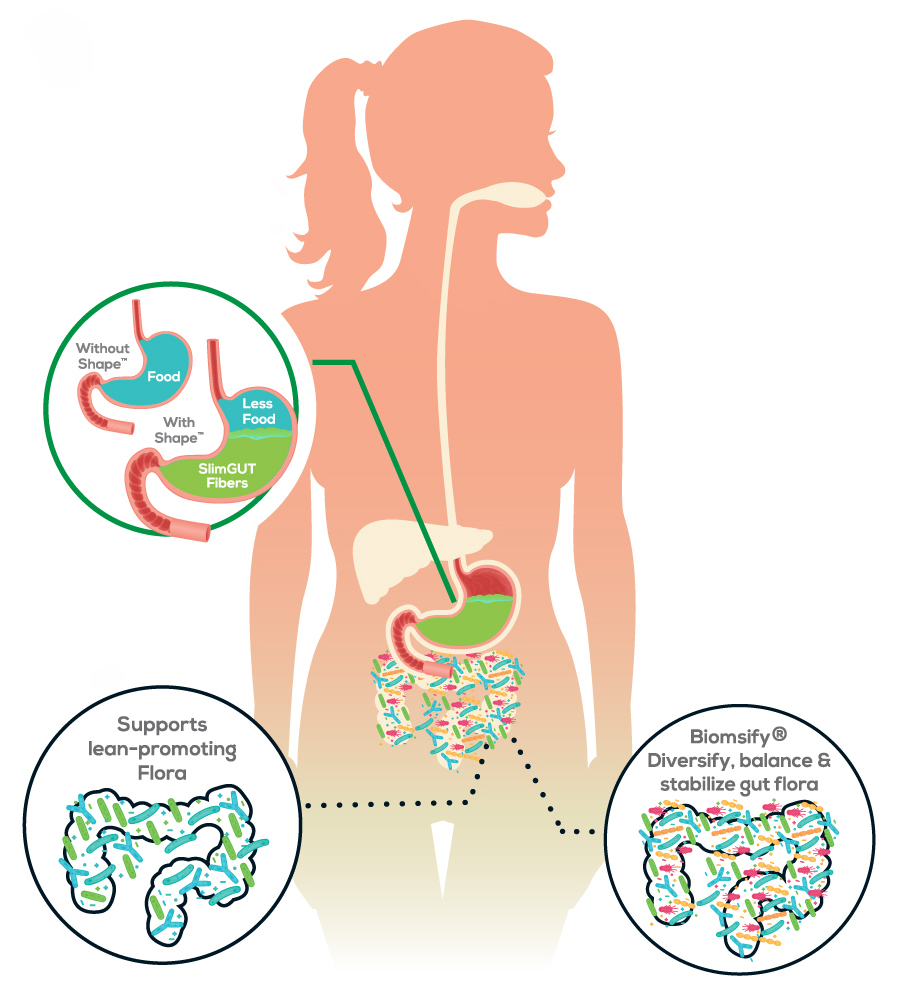 SlimGUT's gently expanding natural fibers "gel" and delay gastric emptying to maintain longer periods of "fullness" and stave off food cravings.
LeanBIOM powerful prebiotics stimulate lean-promoting gut flora to help achieve a healthy Body Mass Index (BMI).
Biomsify® probiotics diversify, balance and stabilize the microbiome for optimal gut health. During the process, secondary metabolites like Butyric acid are generated that reduce inflammation.
Benefits
Reduces weight and body fat by balancing gut flora

Helps to maintain a healthy weight with moderate physical activity (e.g. 10-min brisk walking)

Helps to burn visceral fat and reduce waist circumference

Diversifies and nourishes gut flora for a healthy microbiome
How can BIOM's SHAPE Weight-Loss Probiotics help you reach your weight goals and ideal BMI?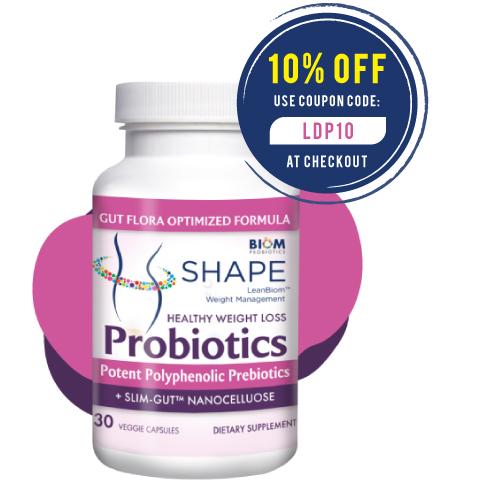 Balances & diversifies gut flora to optimize digestion

Improves metabolism to eliminate fat and lose weight

Enhances visceral (aka "belly") fat burn to trim waistline

Creates prolonged feeling of satisfaction and "fullness" to control food urges

Achieves long-term weight-loss and optimal BMI when coupled with moderate exercise (i.e. a brisk, 10-minute daily walk)

Improves sleep to augment immunity, brain function and general well-being
Biom Healthy Weight-Loss Probiotics