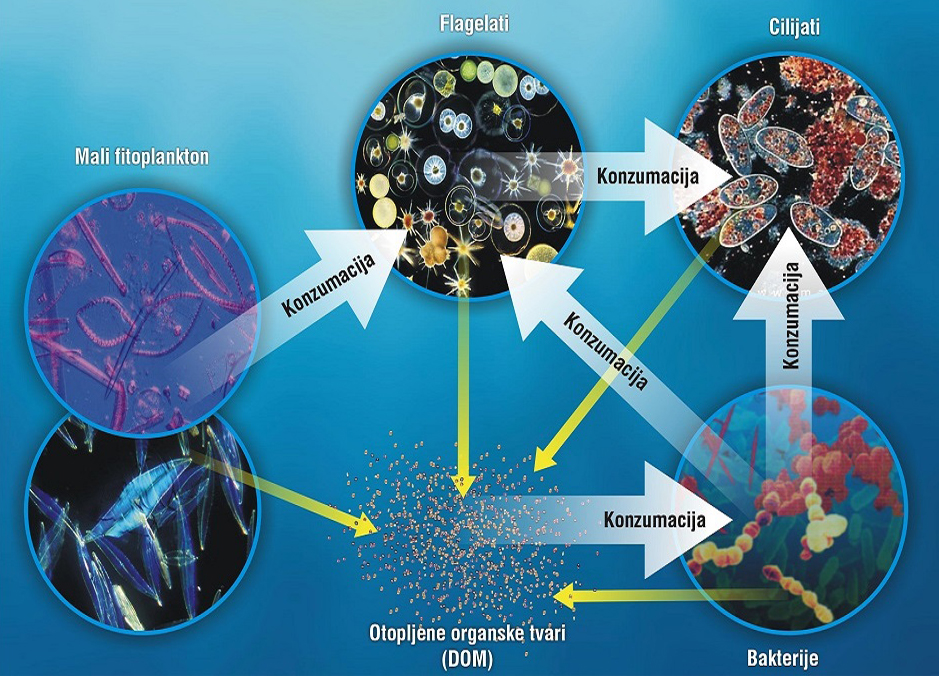 About the Biom Pharma
Biom Pharma is dedicated to achieving one of the most ambitious goals of 21st century medicine: increasing human longevity with high quality of life. This objective is at the heart of everything we do, from early research and development to product development. With this goal in mind, we are focusing on developing true-to-label nutritional supplements to novel microbiome services to developing therapeutic modalities against Alzheimer's like diseases.
To bring about this transformation, we are developing innovative designer drug products that harness a patient's own microbiome to target the various disease and pathological conditions. Biom Pharma is an early-stage biotech founded by Bobban Subhadra.
Biom Pharma is focused on for developing clinical-based microbiome technologies and services to address various metabolic and immune diseases. The company has developed several cutting edge technologies for healthcare market applications.
VISION
Be a global leader in developing microbiome-based drug technologies for safer, healthier, and longer life for all.
MISSION
Drive a new generation of innovative drug products and technologies
CORE VALUES
Commitment & fun in driving innovation
Respect & reward for 'out-of-the box' creativity
Excellence in team work & performance
Social & environmental responsibility
Products oriented for safe and healthy human life